Planter Pots
High-quality plastic items for professional horticultural and home. From hanging baskets, balcony boxes, plant pots, and lots more accessories, we have the right product for you.
---
Fast, competent, flexible.
Hawita-technoplant is a leading producer of plastic plant pots. From the first idea to the development of molds and the use of modern injection molding machines to delivery logistics we are your qualified business partner. Benefit from us: we are fast, extremely flexible and are able to offer individual solutions. Please try it!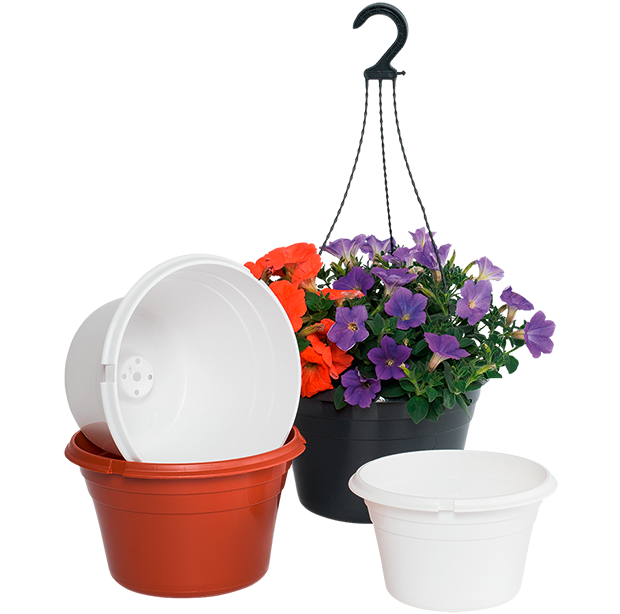 Our collection of hanging baskets and bowls ranges from beginner's versions right through to premium hanging baskets.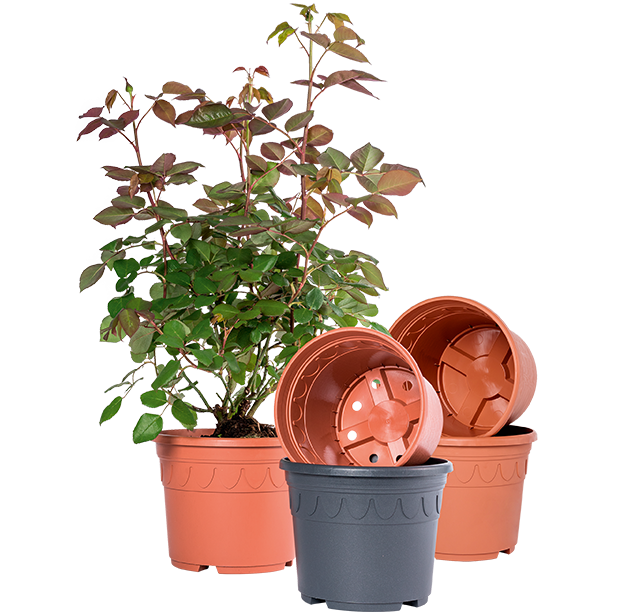 This collection offers you a variety of round pots, plant supports and decorative containers.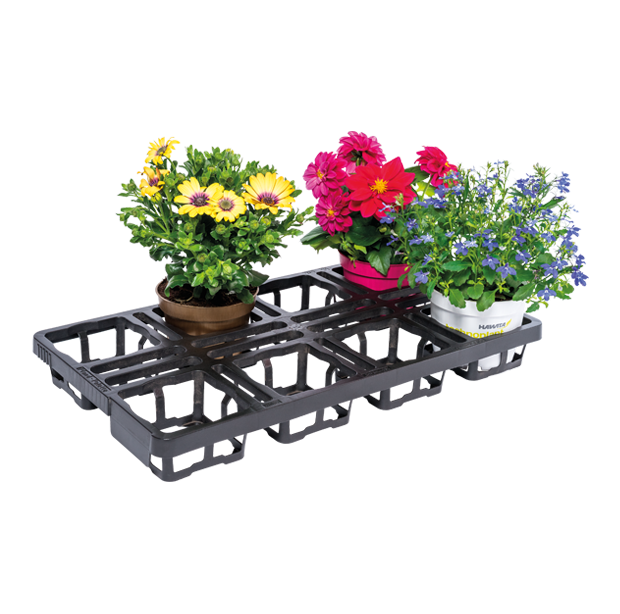 This collection offers you the returnable transport and cultivation system Palettino for pots and decorative containers.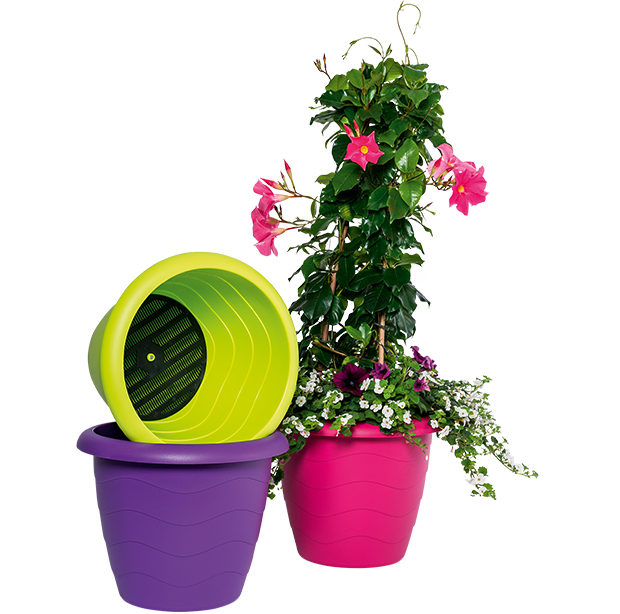 Our range of balcony troughs is characterised by its water storage system and high soil volume.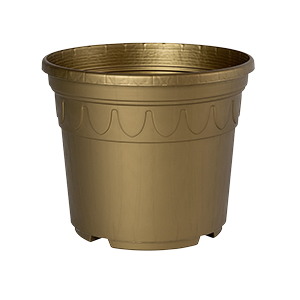 Colors and their effects are very important for product placement and marketing. Colors touch human senses and stay in mind.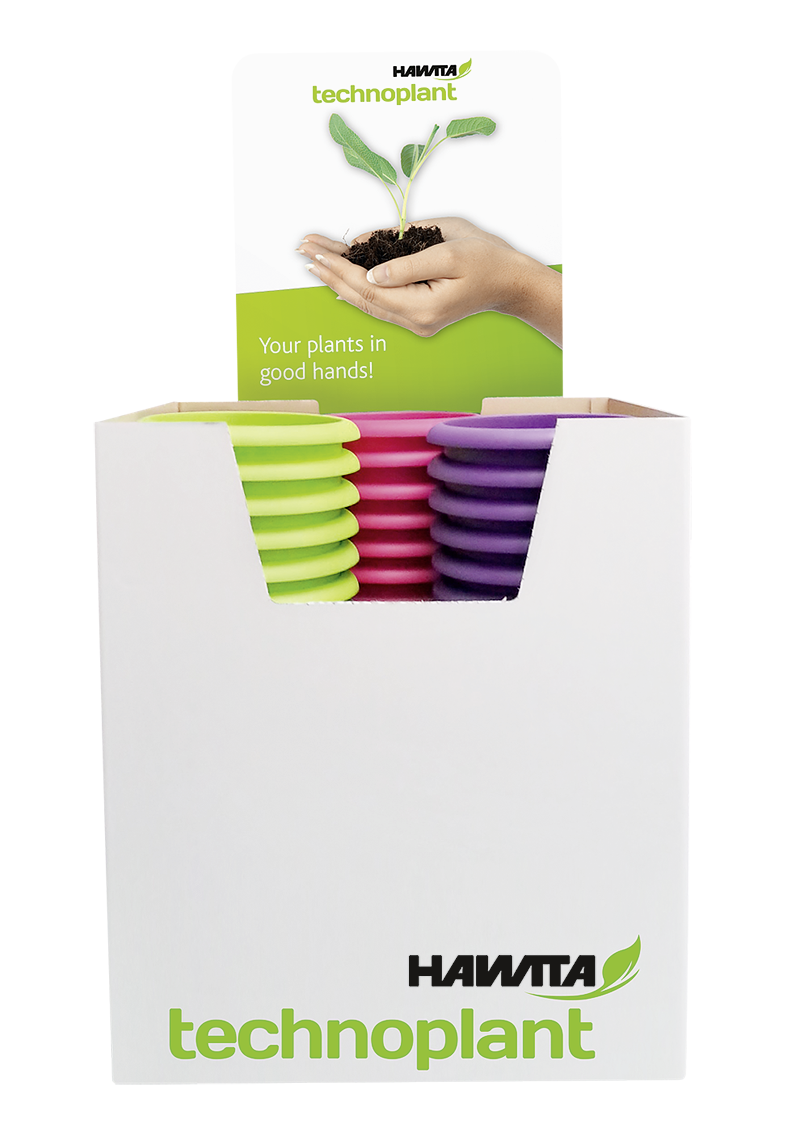 Pallet displays are a convenient sales support for retail companies as well as wholesale companies: already equipped, easy to set up and ready for sale.