Our substrates for the professional sector.
Our substrates for professional horticulture. Thanks to decades in the "green market", we have long established ourselves as premium manufacturers for substrates. With us you get high-quality products precisely tailored to your requirements.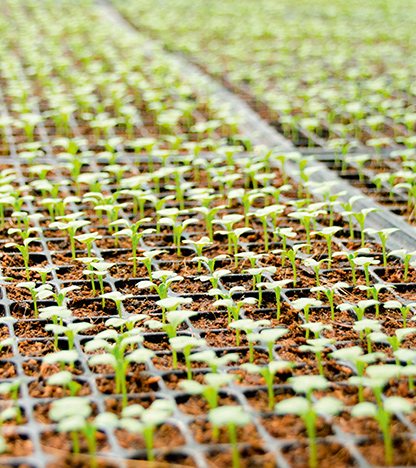 Here you will find potting soil for seed starting, germination soils, tray substrates and fleece pot substrates.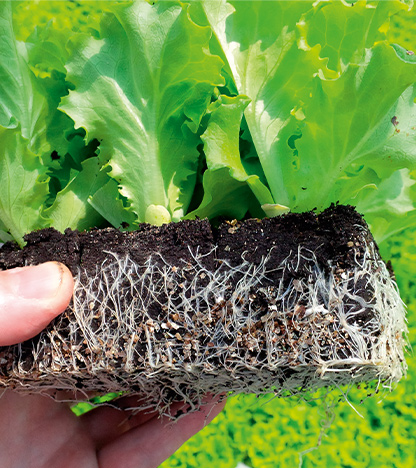 Our HAWITA press pot substrates are characterised by a high percentage of black peat and offer the best conditions for vegetables.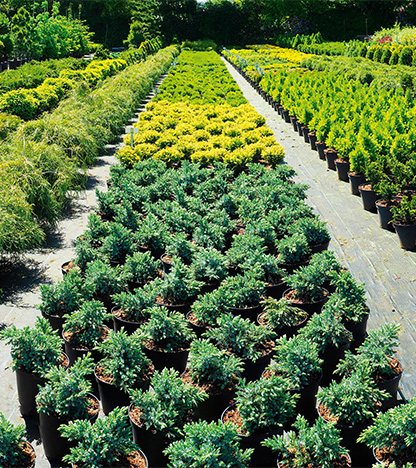 Our nursery substrates are characterised by a high percentage of white peat.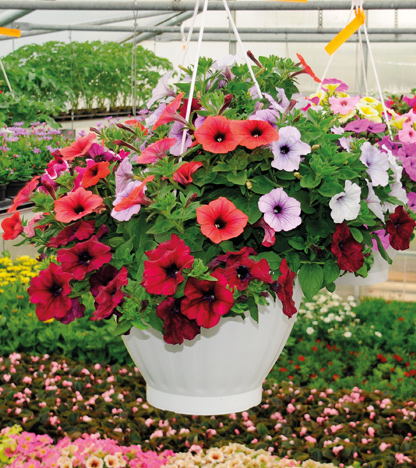 Our ornamental plant substrates can be used universally. We also offer the best potting substrate for plants with special requirements.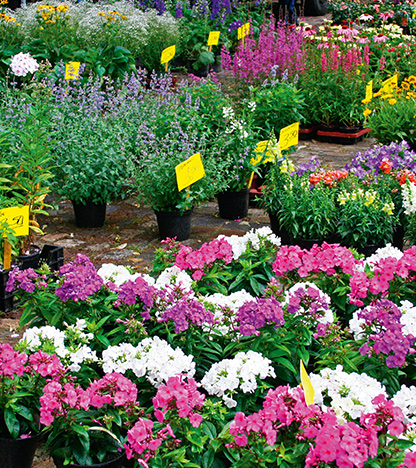 Our perennial substrates are specially adapted to perennials and their requirements.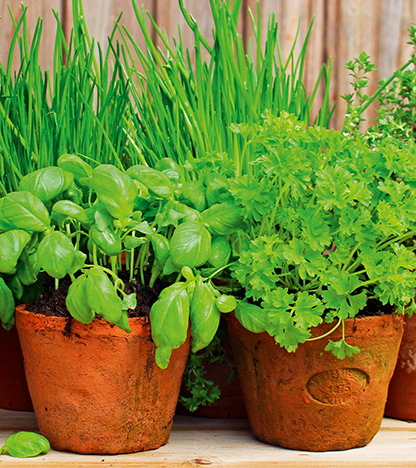 With our organic substrates we are increasingly focusing on alternative substrate starting materials in order to preserve the raw material peat.